A lifetime dedicated to animal wellness and happy pets!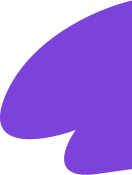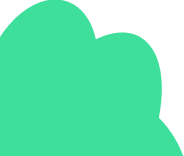 Dr. Fossum's Pet Care Mission.
As veterinarians, our mission is to provide science-based products for veterinarians, their clients, and the companion animals we all love.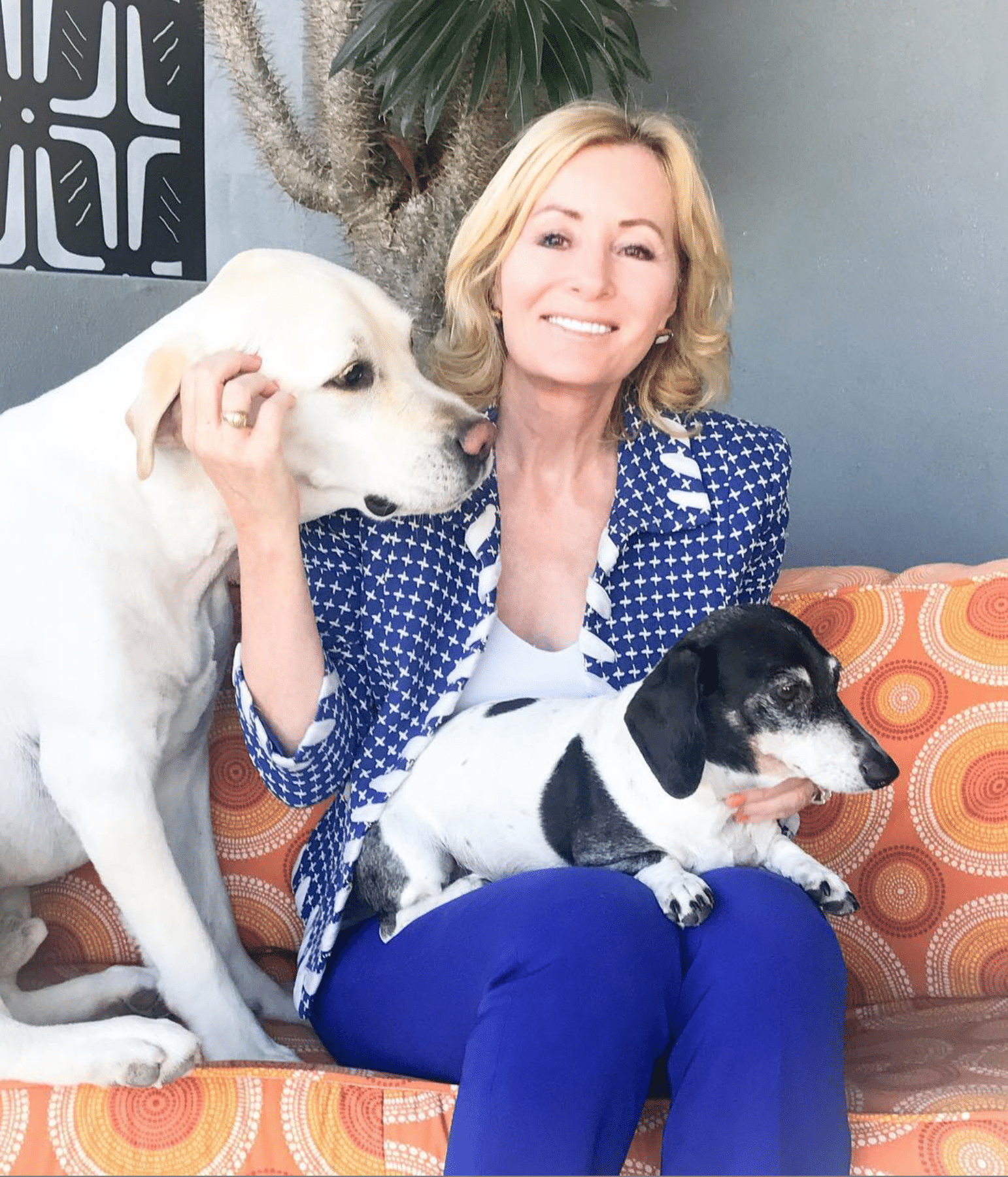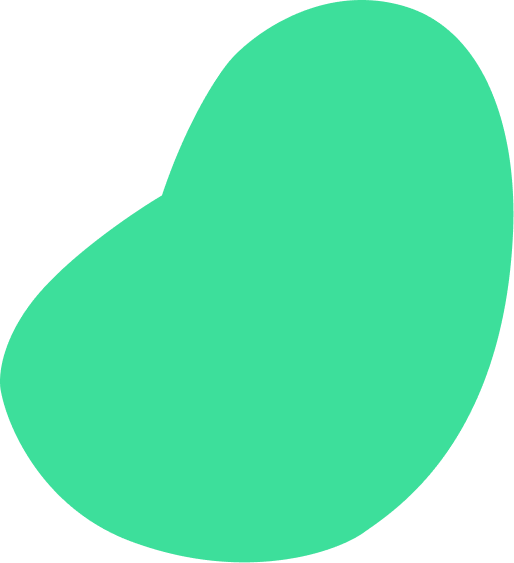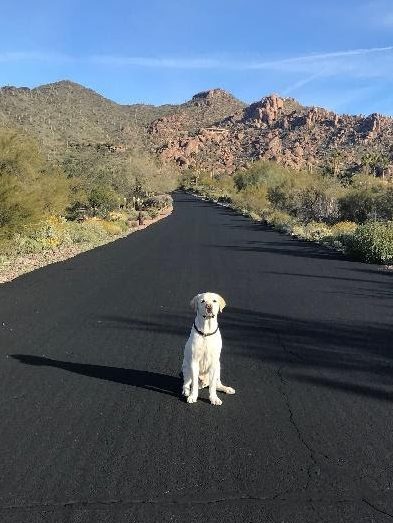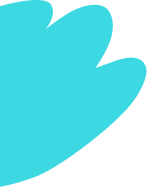 This was a personal journey for us.
My partner, Dr. Richard (Dick) Gebhart, and I became veterinarians because we truly love animals.Between us, we have over 80 years of veterinary service. My husband is also a veterinarian and two of Dick's sons and a daughter-in-law are veterinarians. Our entire lives, not just our careers, are centered on helping veterinarians, pets, and pet owners.
Finding natural solutions for pets started as a very personal journey for me because of "Dirty Dan". Dan is a beautiful, sweet, 10-year-old Labrador who is one of the great loves of our lives. We frequently tell him, all joking aside, that he is "best dog ever". Dan was born with an elbow issue, causing him mobility problems as he got older. His elbow condition started making him lame as he aged. Because he likes to swim and hike (and steal ball caps and shoes) I started looking for alternative therapies to the common drugs that we, as veterinarians, would normally prescribe – because I knew many of them had the potential to cause serious side effects.
WHAT OUR RESEARCH REVEALED
When Dick and I started researching natural pain management for pets, we were astounded by the number of products that were on the market. We were even more astounded that the majority of these products were making claims that we knew were not backed by science. We began to wonder if these products were even safe, or if they contained what they claimed on the label. The more research we did, the less comfortable we felt giving any of these products to our own dogs. Even the companies with well-respected brands seemed to have developed their pet products as an afterthought. They appeared to have spent no time considering how to administer their products to a cat or dog and they had not bothered to develop products that were formulated to provide a product or dosing strategy that made sense for companion animals.
A life and career dedicated to animal wellness and healthy pets.
Dr. Fossum received her D.V.M. degree in 1982 from Washington State University, completed a surgical residency and Master of Science degree in 1986 from the Ohio State University and received a Ph.D. in Veterinary Immunology from Texas A&M University in 1992. She received Board Certification in Veterinary Surgery in 1987.
Dick and I are not salespeople or marketing experts; however, this was a genuine challenge for us. We decided that we would produce the highest quality and most efficacious products possible. Products that pet owners and veterinarians alike could trust, products backed by science. Our line is expensive to produce because we have sourced the best raw materials that we could find and we have gone above and beyond to receive certifications that most companies do not bother getting. We will continue to do research to make sure that our products meet the highest quality standards, for the welfare of your pets – and ours. Enjoy! BTW- Dan takes our product and for the first time in years, he is no longer lame.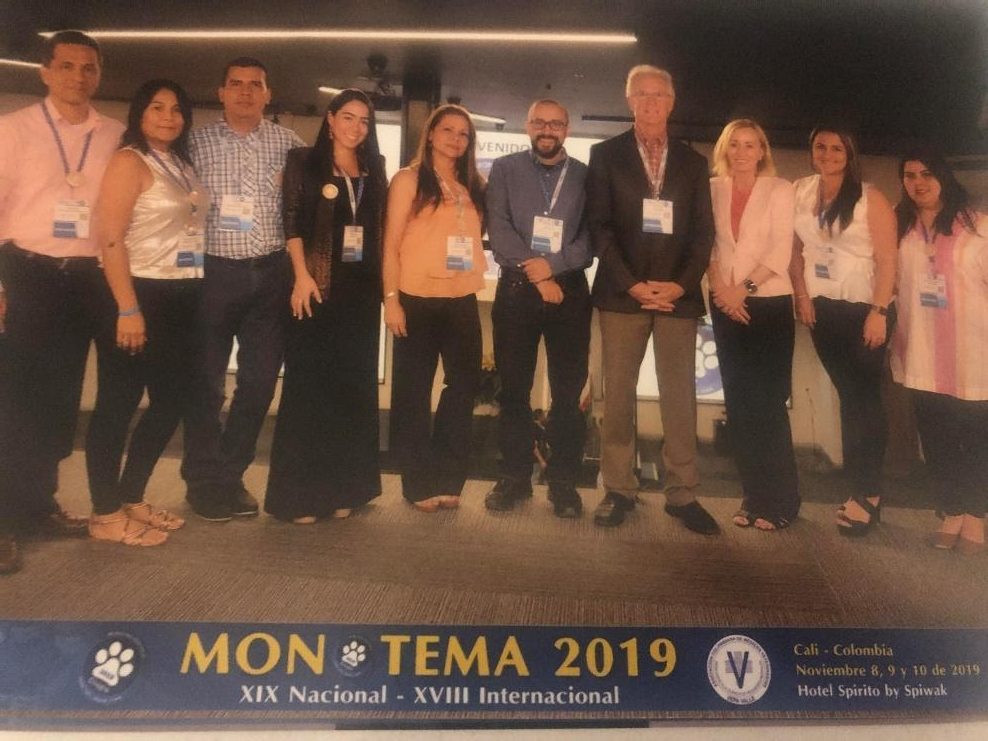 I am board-certified veterinary surgeon that for the past 25+ years has written the textbook on Small Animal Surgery. My book has been translated in numerous languages and is used by veterinarians all over the world. I have been fortunate to be able to travel extensively throughout the world to educate veterinarians. I have given over 1000 invited lectures around the globe. What I have come to know is that many veterinarians lack any knowledge of CBD. Our goal is to change that by providing quality education to both veterinarians and pet owners. So, please stay tuned…we are continuing to do more research and we are confident that you will not find better products than Dr. Fossum's Pet Care.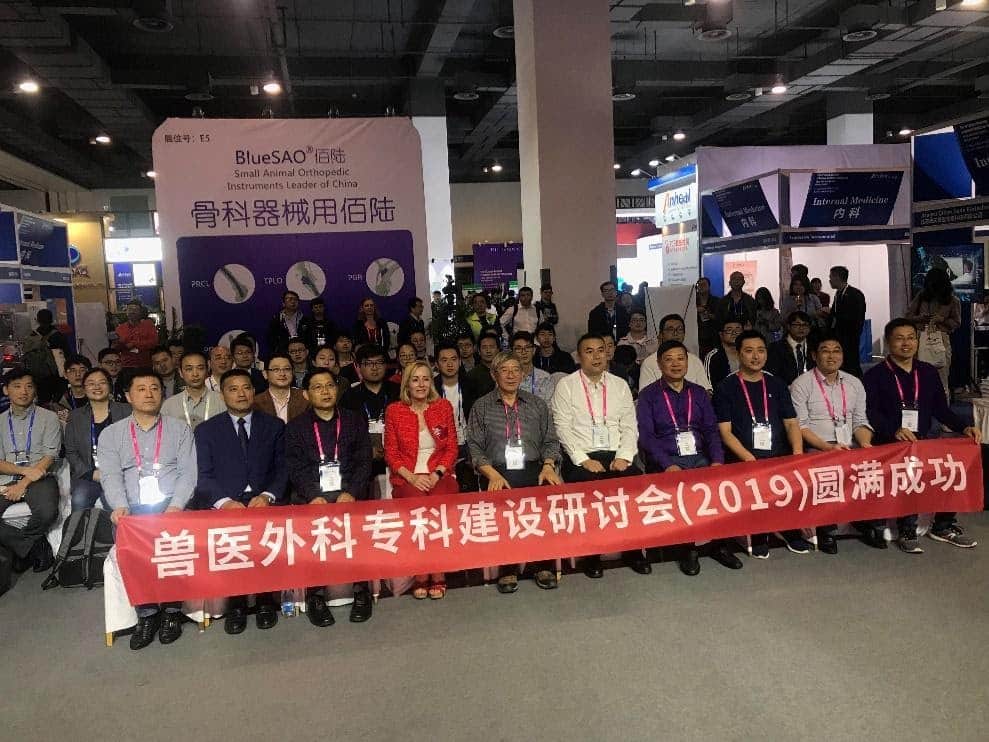 Dick acquired his first practice 8 months after graduating from the University of Minnesota. The practice was located in West Los Angeles, California, and became the first 24/7 practice in LA, with multiple specialties and a world-renowned internship program. Over the next two decades, West Los Angeles Veterinary Medical Group grew to be one of the largest private practices in the country. Veterinary Centers of America acquired it as their first hospital and flagship practice in 1987. Dick has always tried to do right by his patients and clients. In 2019 Dick's son, Dr. Daniel Gebhart, was awarded "Practice of the year" in California for the work they did on behalf of the Paradise fire victims. Dick will never retire – a few years ago, he purchased five practices in northern California and merged them into a new 14,000 sq. ft. state of the art facility.
Both Dick and I feel that veterinary medicine has given us a rewarding life and a profession that we cherish! We relish the idea of helping pets by providing innovative, safe, and efficacious new natural products.
From our family to yours with love,
Sign up for our pet wellness newsletter
No paperwork, no hassle. We keep things digital and easy.