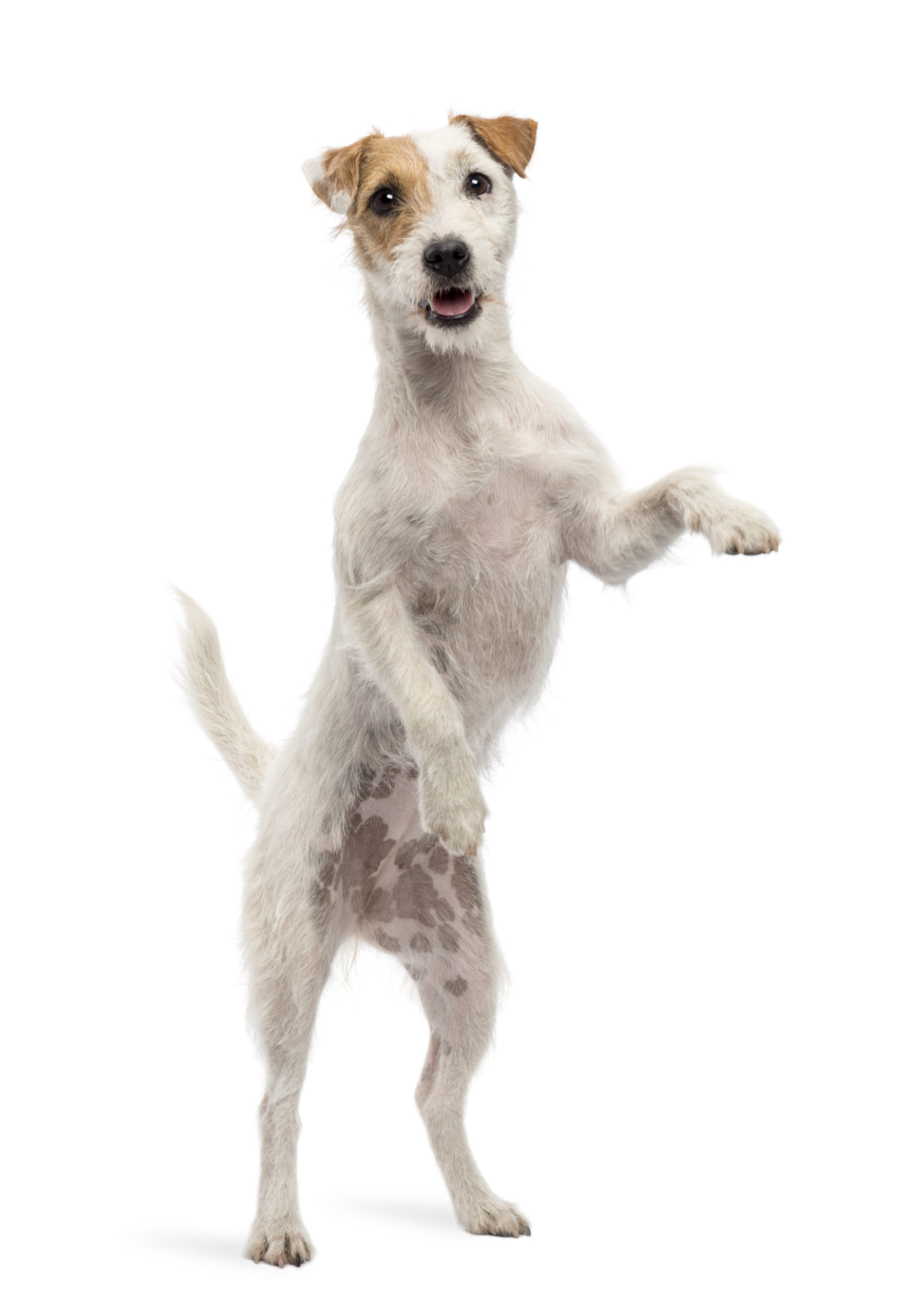 Get In Touch
We welcome all questions and feedback!
Our Address: 100 Easy Street #5191, Carefree, AZ 85377
Still have questions?
Visit our helpful FAQs.
Business Inquiries
We're always looking to help retailers & clinics expand their wellness offering. Interested in carrying Dr. Fossum's Pet Care products? Please take a moment to complete this form, and a member of our team will reach back out to you.